Rimanere innovativi, ingegnosi ed originali sono solo alcune delle pretese che ci siamo prefissati quando personalizziamo gli eventi dei nostri clienti. Come compagnia crediamo che il cliente più importante è quello che già esiste.
Prima di parlare del numero di partecipanti, decorazioni e attività, capiamo innanzitutto perché il vostro evento avrà luogo. Qual è lo scopo del vostro programma? Cosa cercate di raggiungere? Iniziamo dalla fine.
Siamo ossessionati dal farlo bene!
Il servizio significa tutto per noi – e siamo ossessionati nel farlo bene! Esaminiamo tutti i nostri singoli clienti per assicurarci di fornire l'esperienza più ispirante possibile.
La nostra competenza non ha eguali
Per oltre 40 anni SIT è stata leader nel settore come unica fonte per tutte le esigenze esperienziali e di gestione della destinazione. Con il nostro impressionante e sempre crescente portfolio di clienti, siamo in grado di offrirti competenze locali in tutte le nostre isole.
Parliamo la lingua locale, sia letteralmente che metaforicamente parlando
Abbiamo una profonda conoscenza della nostra destinazione, incluse le mete più eccitanti e gettonate del momento, gli inaspettati ed inesplorati tesori che sono i componenti essenziali per un programma indimenticabile.
Abbiamo un pensiero creativo perfetto
SIT è più del vostro esperto locale, è il vostro consulente nell'organizzazione eventi. Il pensiero creativo è un processo che abbiamo adottato che trasforma il "pensiero fuori dagli schemi" in una scienza e ci fornisce la struttura per garantire un approccio costantemente creativo e collaborativo al tuo evento.
Il modo di dire «non è cosa conosci, è chi conosci» si addice anche al settore dei viaggi. Fortunatamente SIT ha passato anni a sviluppare contatti con tutte le persone giuste in tutti i luoghi giusti, che sia lo chef del ristorante più richiesto, il curatore della cattedrale più grande, il manager della discoteca più alla moda o artigiani che creano articoli di regalo unici, il nostro team ha tutte le persone giuste sul tasto della chiamata rapida.
GUARDA I NOSTRI SERVIZI
Local Expertise
La tua cerchia ristretta di Esperti
Conosci il team che ti guiderà durante il tuo prossimo evento a Malta!
JASON CARUANA
General Manager
+
UNIQUE EXPERIENCES THAT MOVE HEART
Pascale Pingrieux
French Groups Executive
+
Roberta Gafa
Leisure Division Manager – Asia and Other Markets
+
Carolina Vallejo
Sales & Operations Executive
+
Sandrine Masson
French Groups Coordinator
+
Renxia Cilia
Sales & Operations Executive
+
Irina Micallef
Accountant
Sales & Operations Coordinator
+
Chiara Dalla Fontana
Sales & Operations Coordinator
+
Wei Wei
Sales & Operation Executive –Asian Division
+
Contattaci
La storia di SIT
LA NOSTRA STORIA COMINCIA..
1910
M. Demajo & Co. viene fondata, specializzandosi nell'importazione e distribuzione di vini e superalcolici.
1977
Con la fondazione di Special Interest Travel Ltd, M. Demajo Group si rinnova come specialista nel business delle conferenze ed incentive, e come Destination Management Company. Si reinventa anche grazie al lancio del Malta Experience, il principale e storico audio-video show di Malta.
2002
Viene aperto un nuovo ufficio rappresentativo in Francia.
2004
Viene aperto un nuovo ufficio rappresentativo in Spagna.
2008
Viene fatto un grande lavoro di rielaborazione del marchio, aggiornando la nostra identità aziendale per riflettere il nostro, sempre in evlouzione, approccio al business, incluso un nuovo sito web ed un nuovo logo.
2013
SIT Ltd. Si dirama dal crescente mercato di nicchia di viaggiatori individuali con un nuovo apposito nome: SIT-Individuals Ltd.
2016
SIT Ltd. Special Interest Travel Ltd. Viene ufficilamente nominato come la «Designata DMC per la Presidenza dell'UE 2017».
2017
SIT fu scelta dalla Commissione Europea per assistere con l'organizzazione della conferenza "Our Oceans Conference" (a cui presero parte, tra gli altri, HRH il Principe del Galles, la regina della Giordania Rania e l'ex segretario di Stato degli Stati Uniti Mr. John Kerr).
2018
Vengono aperti 2 nuovi uffici rappresentativi in Polonia e in Italia.
2019
Vengono aperti 3 nuovi uffici rappresentativi in Regno Unito, Parigi e Brasile.
2020
Viene aperto un nuovo ufficio rappresentativo in Germania.
2021
Lancio del nuovo Sito Web.
La nostra storia
Per oltre 40 anni la compagnia si è evoluta ed è cresciuta fino a diventare la SIT che puoi vedere oggi, una società di gestione di eventi e destinazioni a servizio completo (DMC), impegnati a raggiungere l'eccellenza in ogni cosa che facciamo. Sin dal 2009, la compagnia si è ripetutamente aggiudicata il «Quality Assured Seal», il Sigillo di Qualità Assicurata, assegnato dal Malta Tourism Authority, il quale riconosce le DMC dedite ad un alto livello di qualità, costanza e professionalità, e che garantiscono a voi la massima tranquillità.
Our clients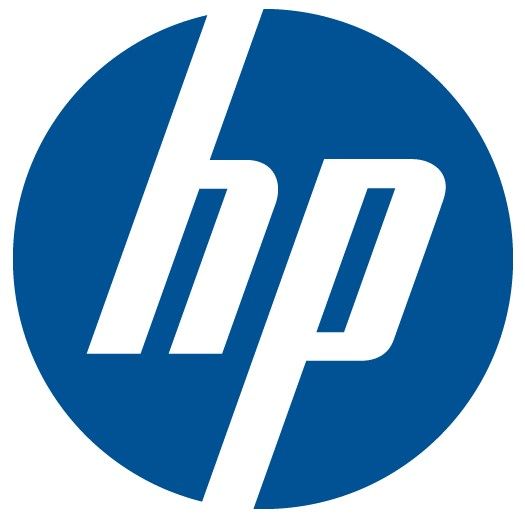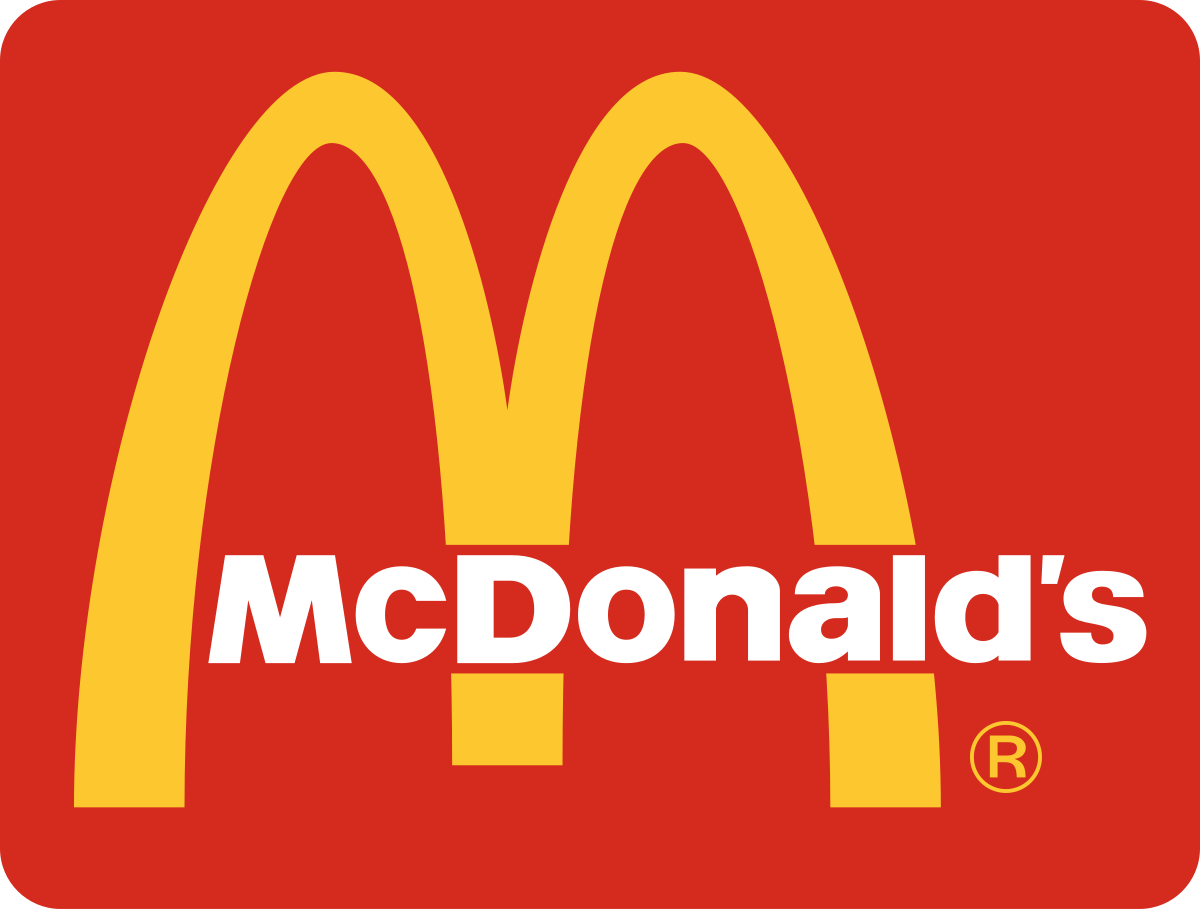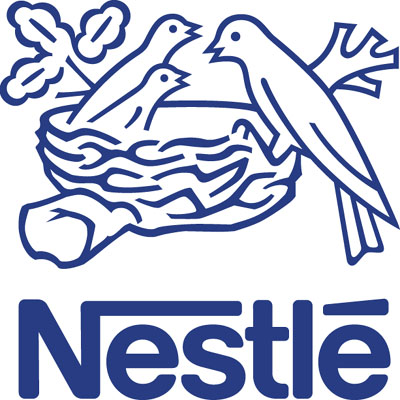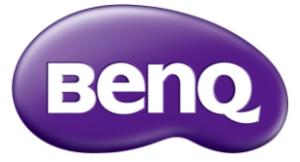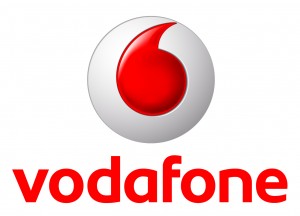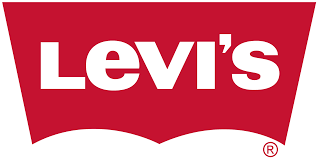 Tipo di richiesta