Remaining fresh, imaginative and original are just a few of the demands we have set for ourselves when customizing and tailoring our client's celebrations. As a company we believe the most important client is the one that already exists.
Before we talk about number of participants, decor, or activities, let's understand why your event is taking place in the first place. What's the purpose of your program? What are you trying to accomplish? Let's start at the end.
We are Obsessed with Getting it Right!
Service means everything to us – and we are obsessed with getting it right. We survey every single one of our clients to ensure we're delivering the most inspiring experiences possible.
Our Expertise is Unparalleled
For over 40 years SIT has been leading the industry as your single source for all your experiential event and destination management needs. With our impressive and ever-growing client portfolio, we're able to offer you local expertise across our Islands.
We speak the local language, both literally and figuratively
We have an intimate knowledge of our destination, including the latest and most exciting hotspots, the undiscovered and unexpected treasures that are the essential components of an unforgettable program.
We have Perfected Creative Thinking
SIT is more than just your local expert – we are your event design consultants. Creative Thinking is a process we've adopted that turns "thinking outside the box" into a science and gives us the structure to ensure a consistently creative and collaborative approach to your event.
Friends in the right places
The saying 'it's not what you know, it's who you know' is also true in the travel industry. Fortunately, SIT has spent years developing contacts with all the right people in all the right places…whether it's the executive chef at the most in-demand restaurant, the curator of the biggest cathedral, the manager of the hottest nightclub, or craftspeople who design unique gifts items, our team have all the right people on speed-dial.
view all our services
Local Expertise
Your inner circle of event planners
Meet the team guiding you through your next Event in Malta!
Thomas Naudi
General Manager
+
UNIQUE EXPERIENCES THAT MOVE HEART
Roberta Gafa
Assistant General Manager
+
Renxia Cilia
Sales and Operations Executive – Asian Division
+
Felipe Iannini Guzman
Sales and Operations Coordinator
+
Sandra Traina
Sales and Operations Executive
+
Marielou Camilleri
Sales and Operations Executive
+
Franck Caugant
Sales and Operations Executive
+
Wei Wei
Sales & Operation Executive – Asian Division
+
Pascale Pingrieux
French Groups Executive
+
Sandrine Masson
French Groups Coordinator
+
Hina Ueki
Sales & Operation Executive – Asian Division
+
Contact us now
The SIT story
Our story begins…
1910
M. Demajo & Co. is founded, specialising in the importation and distribution of wines and spirits.
1977
With the founding of Special Interest Travel Ltd, the M. Demajo Group innovates as a conference and incentive business specialist, and as a destination management company. It also innovates through the launch of The Malta Experience, Malta's foremost historical audio-visual show.
2002
A new Representative Office added in France
2004
A new Representative Office added in Spain
2008
A major rebranding of the company, updating our brand identity to reflect our ever-evolving approach to business, including a new Website and a new Logo.
2013
SIT Ltd. branches off the growing niche market of individual travelers to a new set-up named SIT-Individuals Ltd.
2016
Special Interest Travel Ltd. is officially named as the "Designated DMC for the EU Presidency in 2017"
2017
SIT was selected by the European Commission to assist with the organisation of the Our Oceans Conference (attended by – among others – HRH the Prince of Wales, Queen Rania of Jordan and the former US Secretary of State Mr. John Kerry).
2018
A new Representative Offices added in Italy & Poland
2019
3 new Representative Offices added in the UK, Paris & Brazil
2020
A new Representative Office added in Germany
2021
Launch of new, revamped website
Our Story
For over 40 years, the company has evolved and grown into the SIT you see today, a full-service event and destination management company (DMC), committed to achieving excellence in everything we do.
Since 2009, the company has repeatedly been awarded the Quality Assured Seal by the Malta Tourism Authority which recognises DMCs committed to premium levels of quality, consistency and professionalism, and giving you complete peace of mind!
Our clients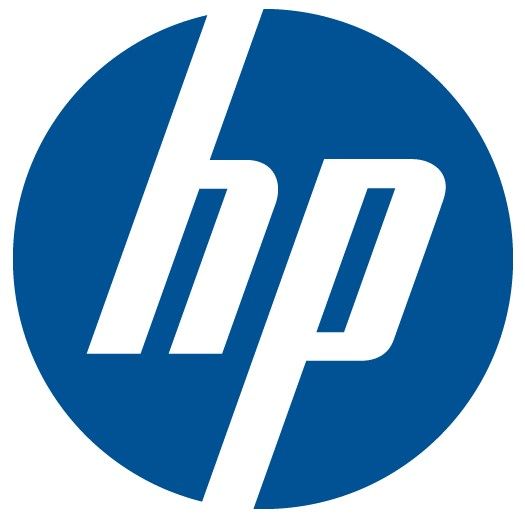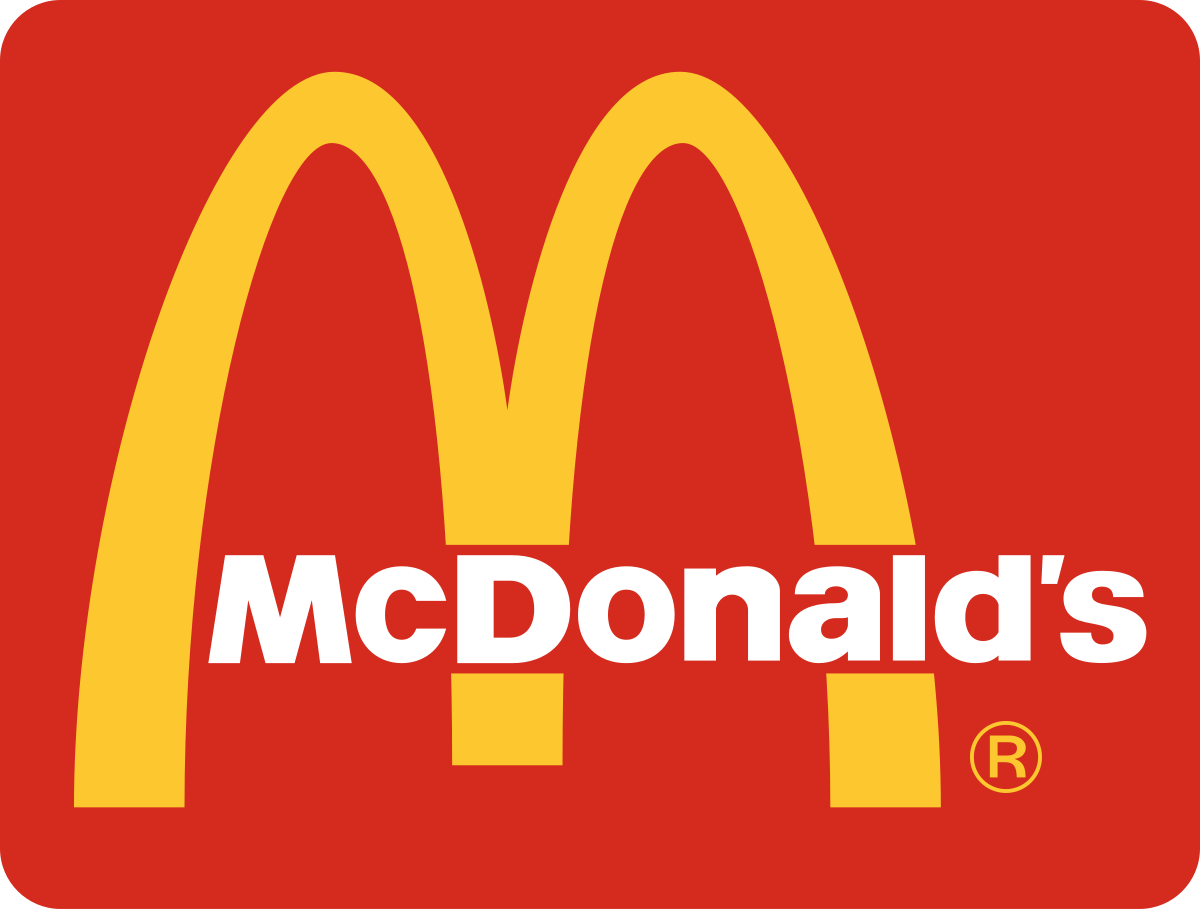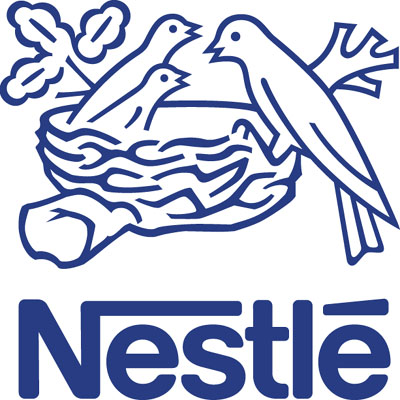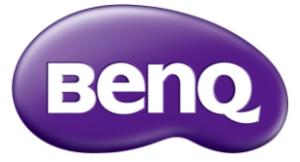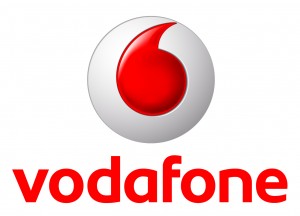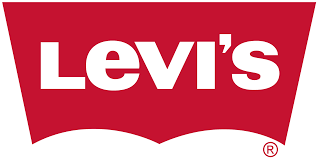 Request Call Back