Think smarter, plan better & anticipate the unexpected
We think smarter, plan better, anticipate the unexpected, react instantly to changing conditions, check and recheck details, utilize better contacts and resources and just plain work harder with one goal in mind – perfection!
At SIT we don't discriminate. Our Managers are 75% Female and our highly trained Team of all Ages & Nationalities come from a wide variety of Backgrounds (ensuring they all learn from co-workers whose work styles vary and whose attitudes about work varies from their own). Diversity in the workplace is vital for employees, and as an organization known for its ethics, fair employment practices and appreciation for diverse talent, we are better able to attract a wider pool of qualified experts to our ever-growing Team.
Skills: Our Culture of Continual Improvement
You know the importance of a great team, right? We do too! Even with a nationally-recognized team boasting over 80+ years combined experience, we continue to invest in our team's education. With the role of the meeting planner always evolving and the destination management industry forever changing, we believe the best way to stay current/relevant is by providing a solid foundation for our team.
Quality Assured Seal: The Ultimate Peace of Mind
We have been awarded the Quality Assured Seal by the Malta Tourism Authority which recognizes DMCs committed to premium levels of quality, consistency and professionalism. Why is this important? Being accredited gives our clients the added level of security of having a partner who has not only met a normal DMC requirements, but exceeded them. These requirements measure our company's longevity, stability & commitment to the DMC industry and to all service levels.
Insurance Coverage: Assurance YOU are Protected
Risk mitigation is an important piece of the planning process that you can't afford to overlook. We take protecting you and your guests very seriously. We start by having the standard industry coverage of €1 million in General & Professional Liability coverage to cover any unexpected errors and omissions in order to keep your program running as it should. And we ensure that all our Suppliers are also adequately covered. These are incredibly important protections you won't find everywhere throughout the industry. We believe it's crucial to prepare for the unexpected when so much is at stake.
Supplier Management: Established Relationships Working for You
From transportation logistics, to team-building activities, local tours and special events, we've cultivated strong relationships and partnerships with the top local vendors. These are relationships that only come with experience and an excellent reputation within the hospitality community. The high standards we hold for ourselves are expected to be matched by all our vendor partners.
More about us
Quality Assured
Recent work
OUR PORTFOLIO
Our portfolio
About SIT
Any DMC worth their salt knows the devil's in the details when it comes to executing flawless programs. With SITs' hands-on, highly defined processes, we leave nothing to chance. Behind the scenes lies the meticulous planning, safety precautions, and employee training that you may not see, but translate into big-time results for our clients.
EXPLORE MALTA
Testimonials
WHAT OUR CLIENTS SAY
You did a wonderful job in the organization of the Rotary Club Annual Event and the locations and logistics of it all really impressed my group of usually pampered Germans. Everybody was amazed at the efficiency and perfection of the organization and timing of every part of this trip.
Mark (Germany)
SIT Malte un réceptif comme on les aime, réactif, créatif et force de proposition avec toujours ce petit plus qui fait la différence tant pour obtenir le dossier que pour son succès sur place . Une vraie proximité francophone avant… pendant… et après le voyage . Nous confions l'organisation de nos groupes les yeux fermés depuis que j'ai eu la chance de tester sur place l'expérience SIT . Choix des hôtels , des prestations , des restaurants font de SIT le réceptif de Kit Voyages à Malte
Jean-Charles (France)
The MCA engaged SIT to support it in the organisation of a social event for 130 high-calibre delegates hailing from all across Europe. SIT delivered invaluable advice on the event organisation and logistics from the very start and throughout all preparations. It assisted the MCA in successfully dealing with issues that arose on the day of the event due to factors beyond its control, which required last minute changes to the programme. Through their professional service, characterised by their courteous, flexible and efficient approach, SIT contributed in no small measure to the event's success.
Claire (Malta)
Last group we had, in March, told us that all the clients were very happy with their experience. Services at the hotel was impressive, very nice location and the food very tasty. The group was very glad and happy with all services in general, the hotel, the excellent guide and all the SIT staff, when we had to contact with them if needed.
Many thanks again to all of you.
Anne (Spain)
Ravie de la collaboration avec SIT MALTE, une île parfaite pour un incentive pour nous Français, soleil, dépaysement, plage, bon restaurants… et une ville festive…
Merci à toute l'équipe pour leur implication.
Kristel (France)
Thank you so much for your 100% dedication to organising and taking care of us all. SIT`s dedication is second to none. During a recent 3-day programme in Malta we experienced first-hand the professional and seamless service provided by SIT. I would not hesitate in hiring SIT again for any event and would highly recommend the team.
Andro (UK)
SIT a été à l'écoute de notre demande pour la réalisation de notre premier voyage randonnée à Malte, en nous proposant un voyage sur mesure, avec des guides de qualité. Nous avons étudié ensemble, les temps de marche, les niveaux de difficultés en proposant un niveau facile et un niveau moyen, afin de répondre aux mieux à l'attente de nos clients. Toutes les prestations ont été à la hauteur du travail fourni. Très bonne qualité d'hôtel pour nos randonneurs, bonne coordination des guides et excellente organisation sur place. Notre groupe de 45 personnes a été entièrement satisfait de son voyage et nous en a fait énormément d'éloge. Nous reproposerons ce séjour dès que nous en aurons l'occasion.
Tristan (France)
We were very pleased with the cooperation we got from SIT. They were very professional throughout and we are happy to say that thanks to their help we created some of the best company events we had! Looking forward to further cooperation in the future!
Shirley (Malta)
J'ai eu le responsable de groupe au téléphone, il est revenu enchanté de son voyage ! tout était très bien.
Merci pour l'organisation !!
Association Athéna (France)
A big thanks to the SIT team for the successful operation of our extremely demanding, 300 delegate conference! See you soon again!"
Christian (Denmark)
Nous travaillons avec SIT depuis de nombreuses années et avons toujours été très satisfaits de leurs services !
Nos groupes culturels reviennent à chaque fois enchantés de leur voyage. Nous remercions particulièrement Pascale et son équipe francophone pour la qualité de leur travail.
Isabelle (France)
Just wanted to formally thank you for the extensive arrangements you made for our User Group meeting. Everything worked perfectly and your attention to detail and the fact that you were always around to help oversee everything was a great reassurance. I was nervous about organising my first Event outside of the UK, but it is probably the best organised event that I have ever been involved with, and it is thanks to you and your team for this.
Mel Smith (UK)
Ravie de la collaboration avec SIT MALTE, une île parfaite pour un incentive pour nous Français, soleil, dépaysement, plage, bon restaurants… et une ville festive…
Merci à toute l'équipe pour leur implication
Kristel des Passionnés (France)
All our people are used to travel mostly to exotic destinations, and this was the first time they stayed in Europe and….. Malta made it to the top destinations they went to! Malta is a great place to be, but without you, it will lose a lot of its appeal.
Helena Králová (Czech Republic)
Back in Switzerland after the IAUPE Conference, I write to thank you and SIT for the excellent way you carried through the organisation of our Symposium at the Victoria Hotel. My colleagues were delighted with the arrangements we made, and I was particularly impressed with the conscientious way in which you accompanied us and solved the few problems which arose.
Professor Ian Kirby (Switzerland)
Je vous remercie pour votre disponibilité lors de notre séjour à Malte ainsi que pour votre efficacité dans la résolution des petits problèmes que nous vous avons soumis. Nous gardons tous un excellent souvenir de ce voyage.
Alain Cevey (France)
Je reviens vers toi concernant le retour du groupe Malte.Super séjour. Accueil, guide de rando super. Vraiment de très bonne éloge de ce voyage. Je te remercie beaucoup pour cette organisation.
Tristan (France)
Nous avions un cahier des charges précis et souhaitions pour notre client des visites incontournables, des activités hors des sentiers battus, des hébergements et des restaurants authentiques.
Nos 30 clients ont beaucoup apprécié les différentes facettes de Malte et de Gozo, durant ce séjour de 7 jours qui a répondu parfaitement à leurs attentes. Catamaran, découverte de La Valette tout en réalisant un court métrage, découverte des 3 cités en rolling geeks, chasse aux trésor en hors-bord, apéritif dans des lieux insolites, restaurants de spécialités dans des cadres pittoresques, hôtellerie de qualité…
Bravo à toute l'équipe de SIT pour la qualité de sa créativité, le professionnalisme de son accompagnement tout au long de notre dossier et l'encadrement efficace sur place.
Corinne Terrasse (France)
非常感谢奇趣旅行社细致入微的整个行程安排,和资深中文导游的深度讲解,让我们充分了解了马耳他的人文历史,建筑,美食等等。
王伟(中国)
Our clients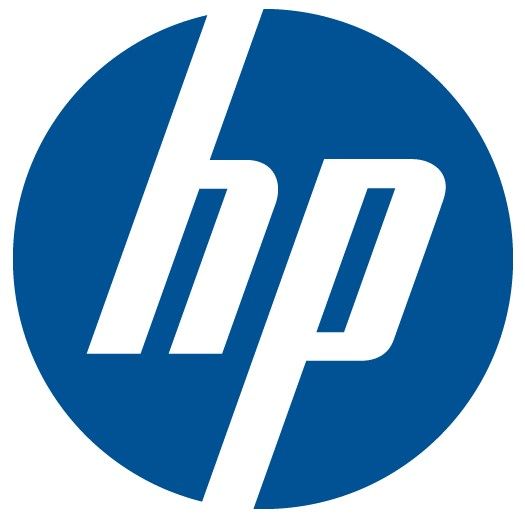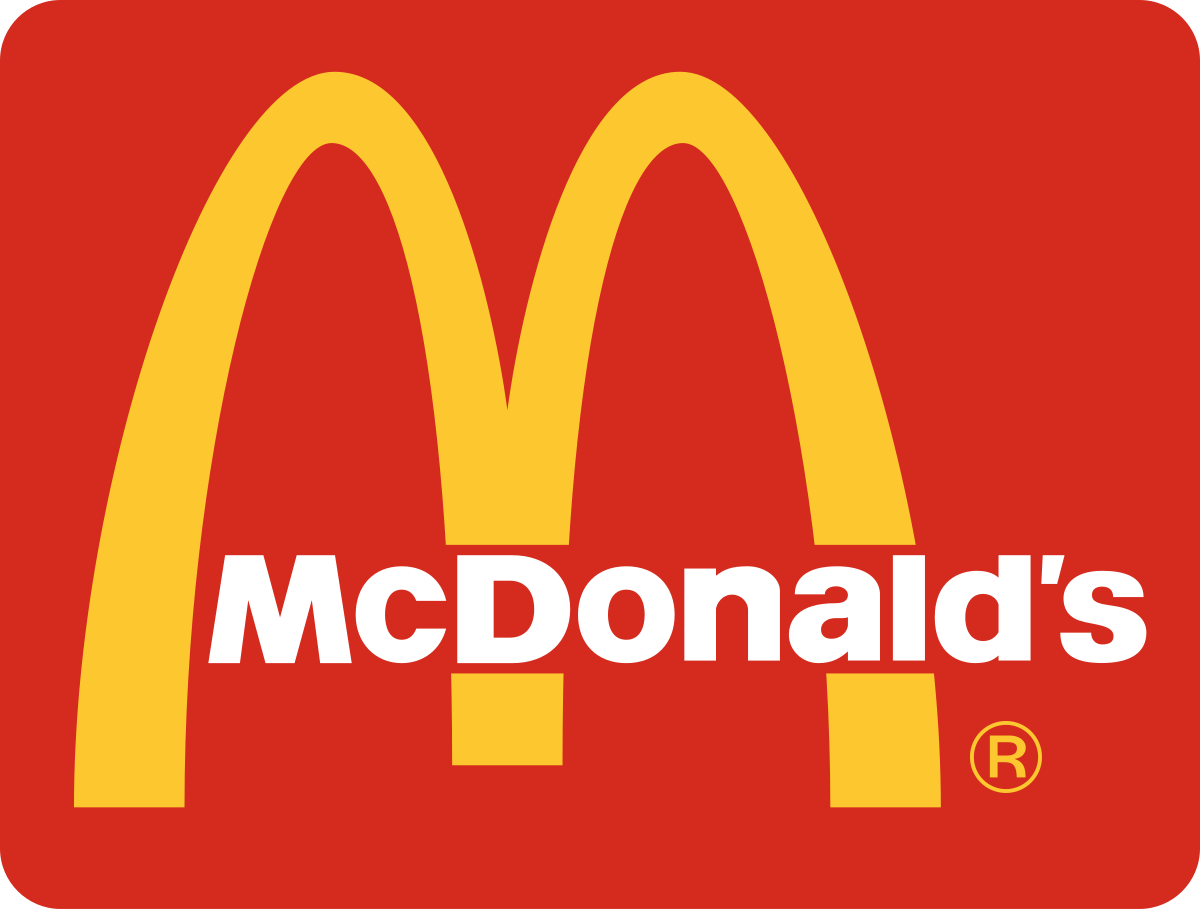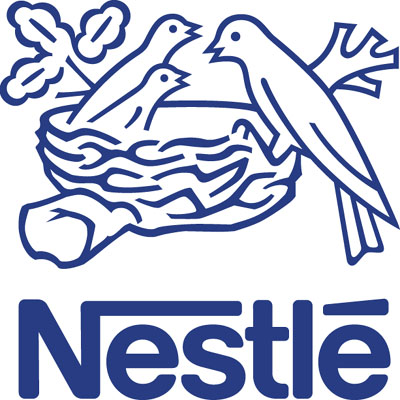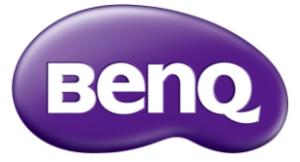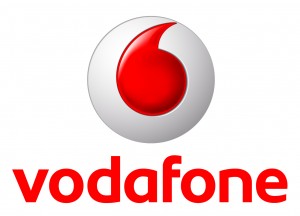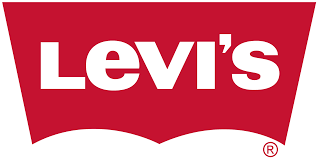 More from us
STAY UP TO DATE
More from us
Request Call Back