Experiences
Incentives
Local Product
Your next corporate event in an 18th century palace.
There is nothing like a Palace steeped in history to inspire and awaken creativity. Plan your next event with us!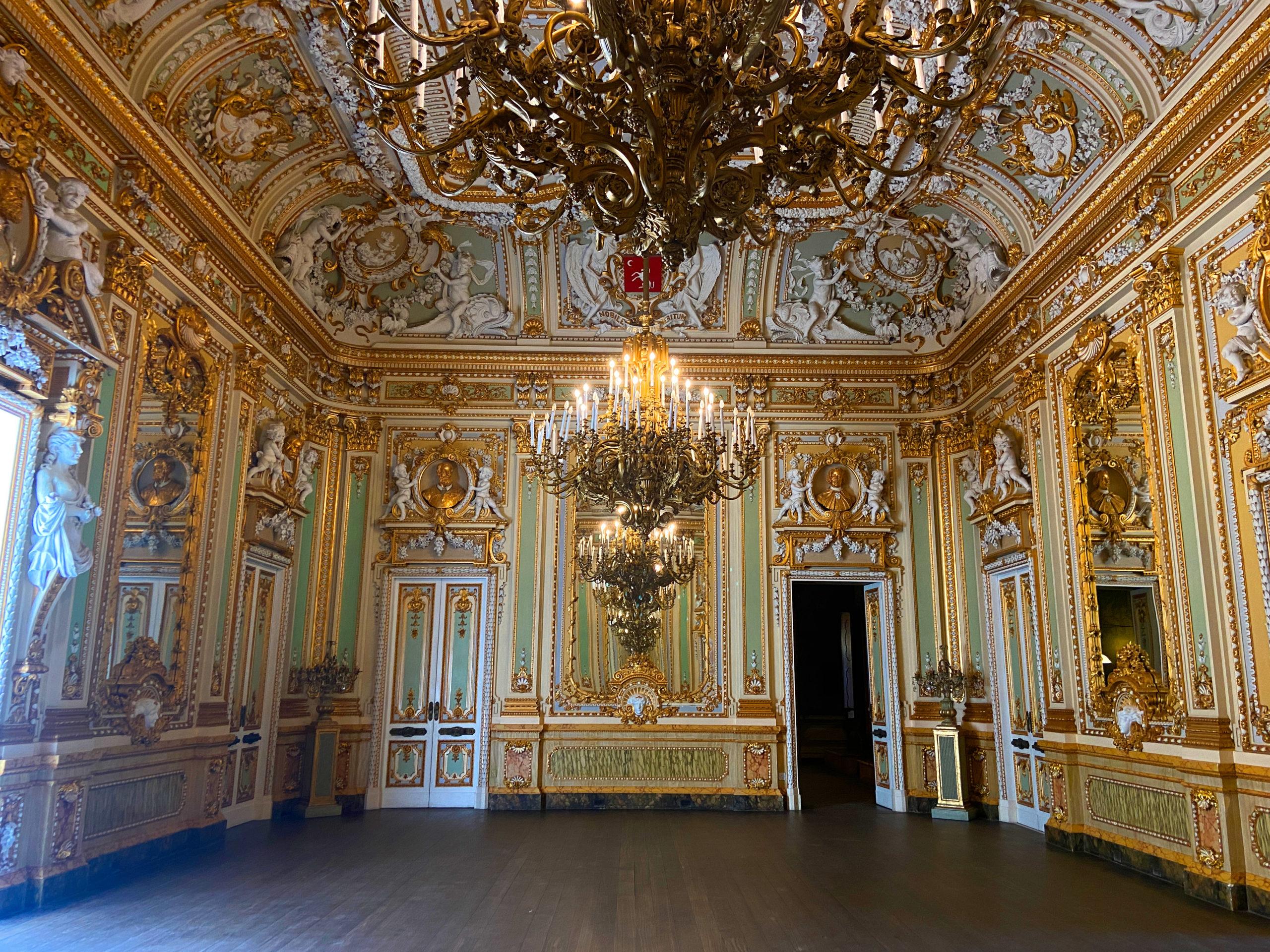 Palazzo Parasio, situated in the heart of the Maltese village of Naxxar offers spaces that give hierarchy to your event, the exclusivity granted to each client allows the event to enjoy absolute privacy and intimacy within the framework of an imposing Palace.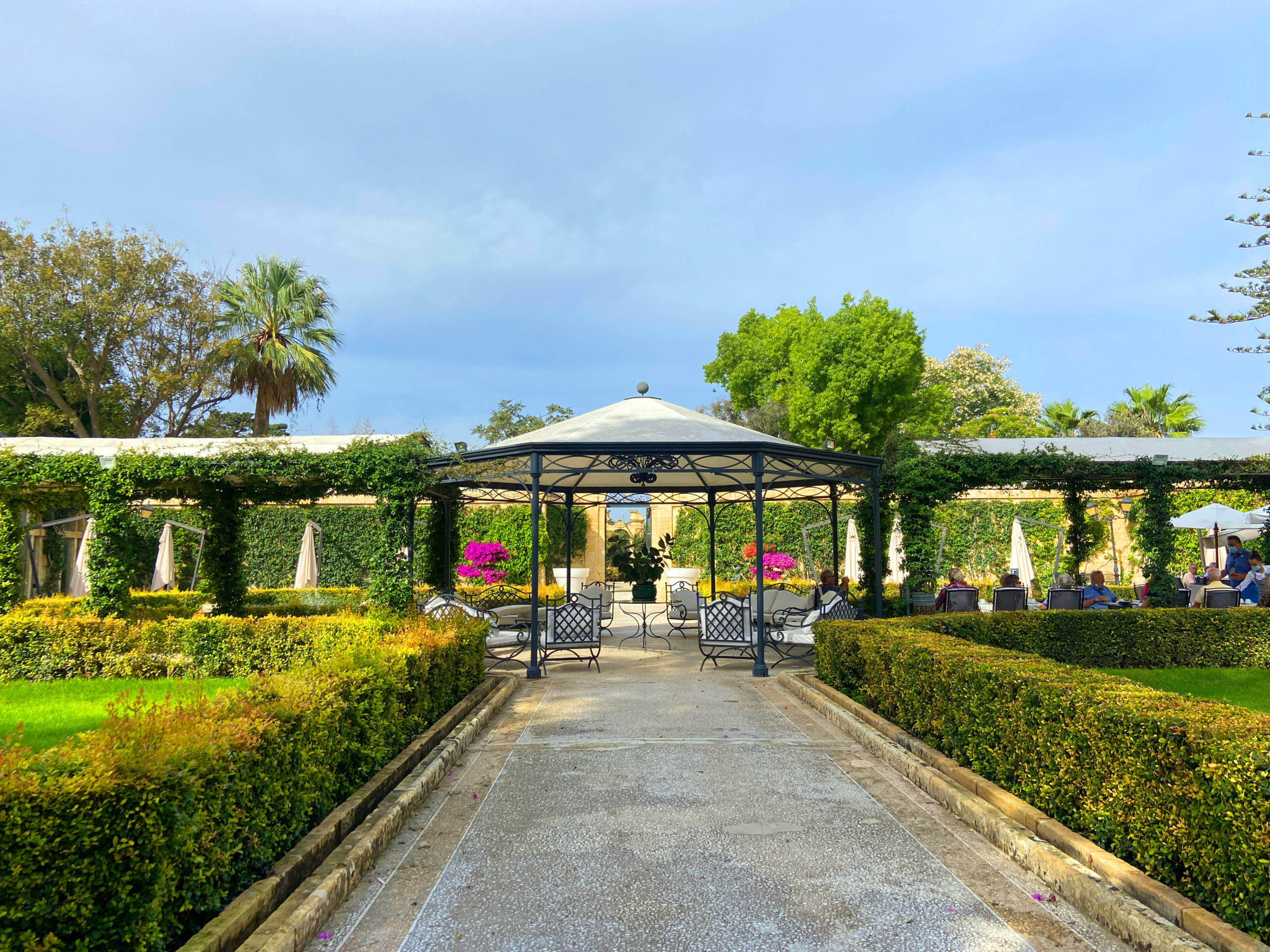 The events can take place both indoor and outdoor, offering different combinations of spaces, rooms, and gardens.
Ballroom
Sala Lombarda
The Pompeian dining room
The Gardens: Grandi Giardini Italiani, The Orangery And Grotto
The Cellar
Garden Restaurant/Garden Bar
Luna Restaurant
In addition, the facilities of the Palace make it an ideal place for brunch, business lunches. From coffee breaks and cocktails to gala dinners, events can be organized for up to 1000 guests, with quality cuisine and wonderful gardens that will make the day unforgettable.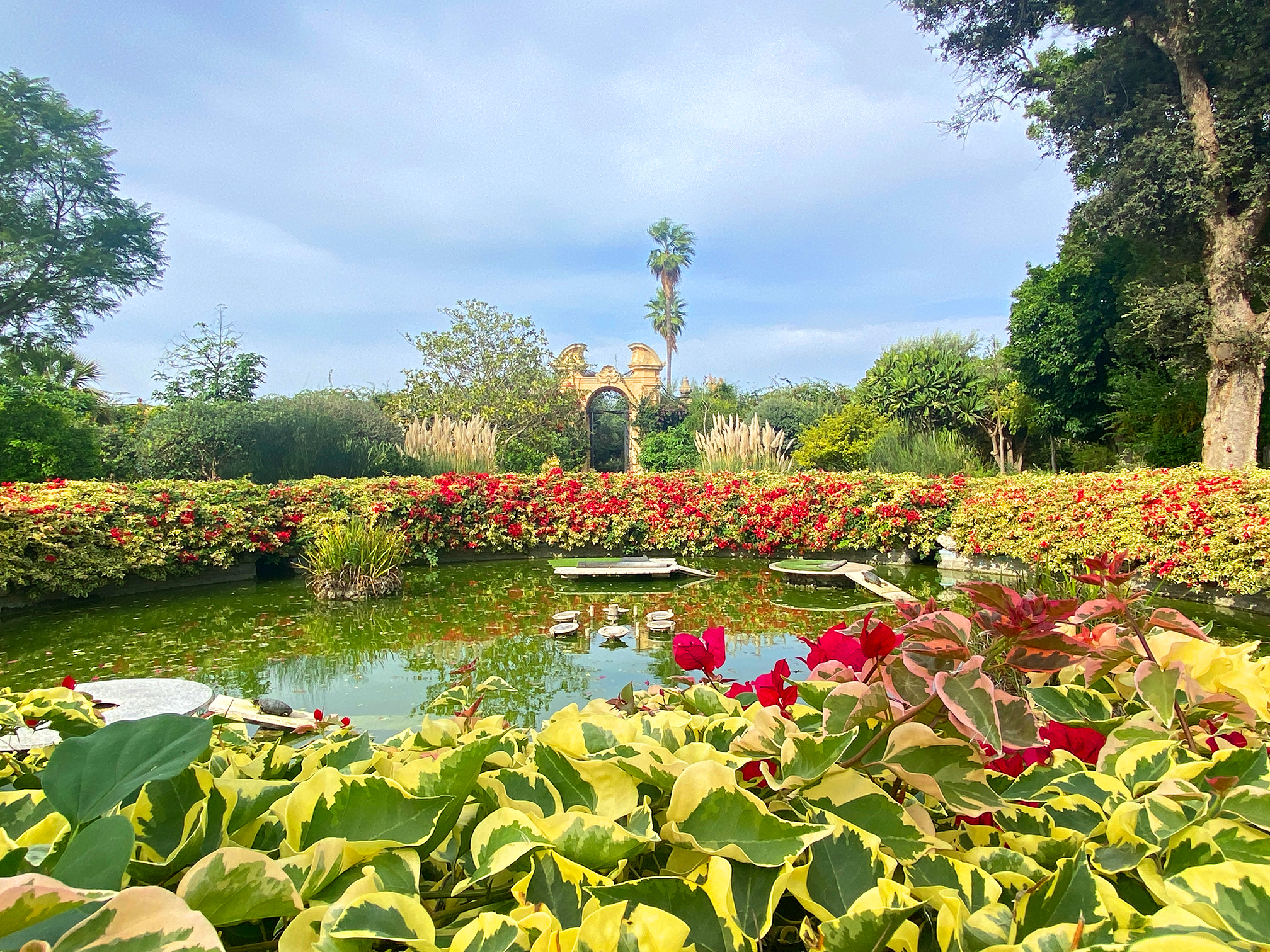 Palazzo Parisio is an ideal space for holding any corporate event, whether it be congresses, seminars, product presentations or business events.
Why not talk to our team about having your next event and how we can help you run a fantastic one?