Malta is many things to many people, but to us, it's home.
We're so proud of the quantity and quality of world-class experiences in our backyard. Over the last 40 years, we've watched stunning new developments spring up all over the Maltese Islands, literally transforming our destination. Quite simply, if you haven't visited Malta recently, you're in for a treat! Combined with easy flights, affordable hotels, and our famous Maltese hospitality, you owe it to yourself to see why Malta is one of the hottest destinations in Europe!
10 Reasons to book Malta with SIT
1
GREAT ATTENDANCE
Booking Malta guarantees great attendance thanks to the Island's attractive reputation
2
FLIGHT ACCESSIBILITY
Malta enjoys an enviable central location. In fact, we are within an easy 3-hour flight from almost anywhere in Europe. This equates to stress-free travel and major convenience which can drive stronger attendance.
3
THREE UNIQUE ISLANDS
Travelers to Malta have the good fortune to be able to experience three unique islands in one fabulous destination. Although they are only about 6 kilometers apart, our Maltese islands offer their own distinct viewpoint on food, lifestyle and culture.
4
Limitless opportunities
Each of our Islands (Malta, Gozo, Comino…and Sicily) offers limitless opportunities for planners to create one-of-a-kind events
5
Accommodation options
Accommodation options in Malta are as plentiful as they are diverse. Our destination offers not only your choice of downtown Hotels, but also historically located and beautifully converted Palazzos, and remote and relaxing Farmhouses. The choice is yours.
6
Entertainment & Dining
Mixing business with pleasure is what SIT does best. With a thriving entertainment and culinary scene, distinctive local experiences are just a phone call away.
7
Fantastic Weather
With short, mild Winters and long, hot Summers, Malta is a dream destination for any type of event.
8
1 Big Open-Air Venue
Team Building in a Fort? No Problem! Sleeping in a Palazzo? Follow us this way! Dinner in the Knights Hospital? Of course, you can! Party on the Beach? Here's your Permit!
9
In Safe Hands
Malta is a Safe Destination with a Low Crime Rate. The worst thing that can happen to you is booking with another DMC.
10
The Best Things Come in Small Packages
At its longest point, Malta is only 27 kilometers long. This gives you significantly shorter transfer times!
MALTA SHOWCASING IT'S BEAUTY AS SEEN IN THE PHOTOS BELOW
The Maltese Archipelago lies virtually in the centre of the Mediterranean Sea, some 93kms south of the Italian island of Sicily. Yet Malta is just a few hours' flying time from most mainland European cities and has excellent intercontinental connections. Choose from scheduled services or charter flights, many of which offer a convenient departure point from European regional cities.
ENQUIRE NOW
Flight connections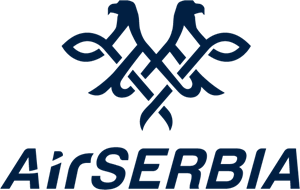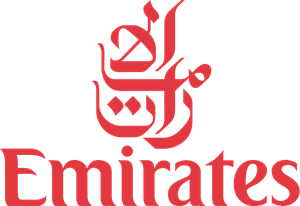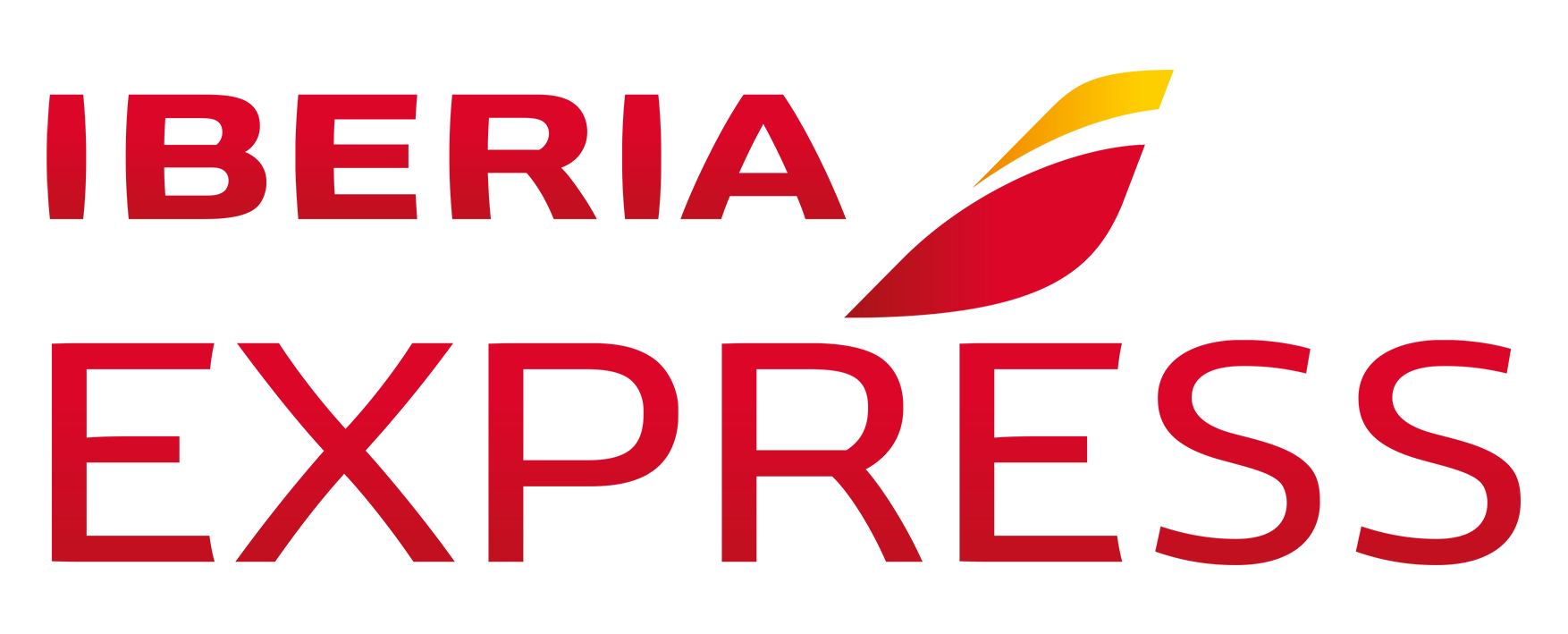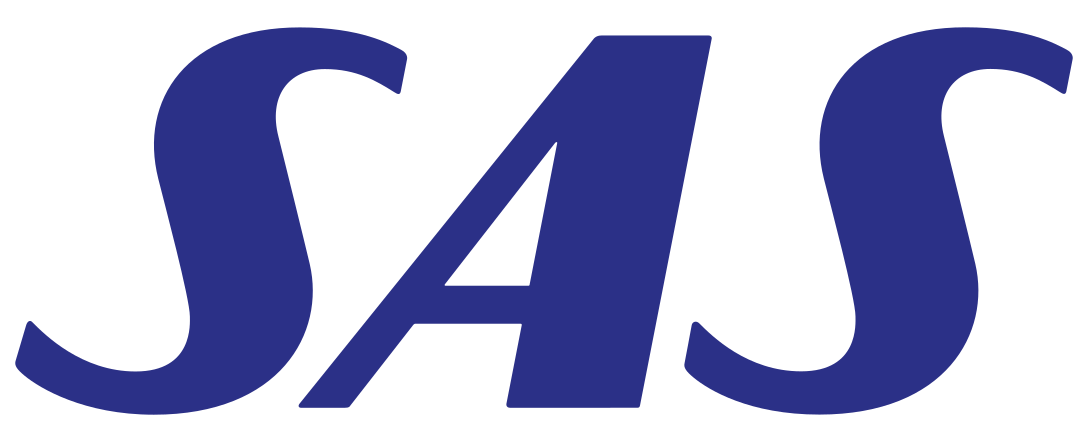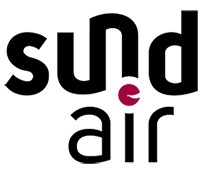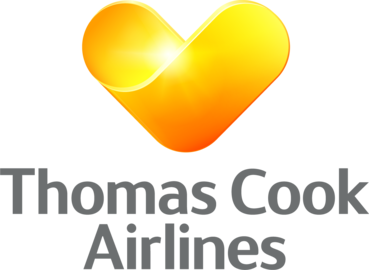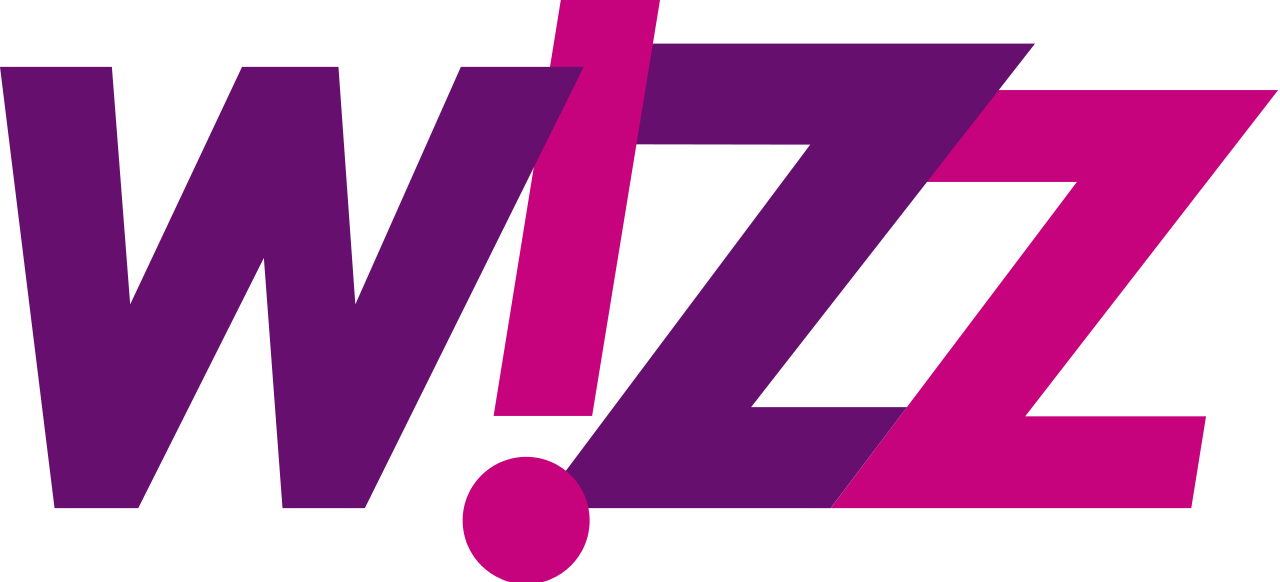 Request Call Back