Malta will be the first European country to host the new Cirque du Soleil show after Covid 19.
The Cirque du Soleil returns to Malta in 2021
We already know some details of the new Cirque du Soleil show coming to Malta. For this new edition they have prepared a new show inspired by the cultural roots of Malta, combining music with the acrobatics that characterize the Canadian company.
The show is inspired by the cultural roots of Malta, a story of resilience from the heart of the Mediterranean. The show is a modern take on the cosmopolitan spirit of the Maltese archipelago.
The eight tableaux, one for each of the eight spikes on the Maltese cross, represent milestones in the archipelago's history as well as the outside cultures that have left their mark on the country. All these cultural influences work in unison in Malta to form a particular, multifaceted cultural identity.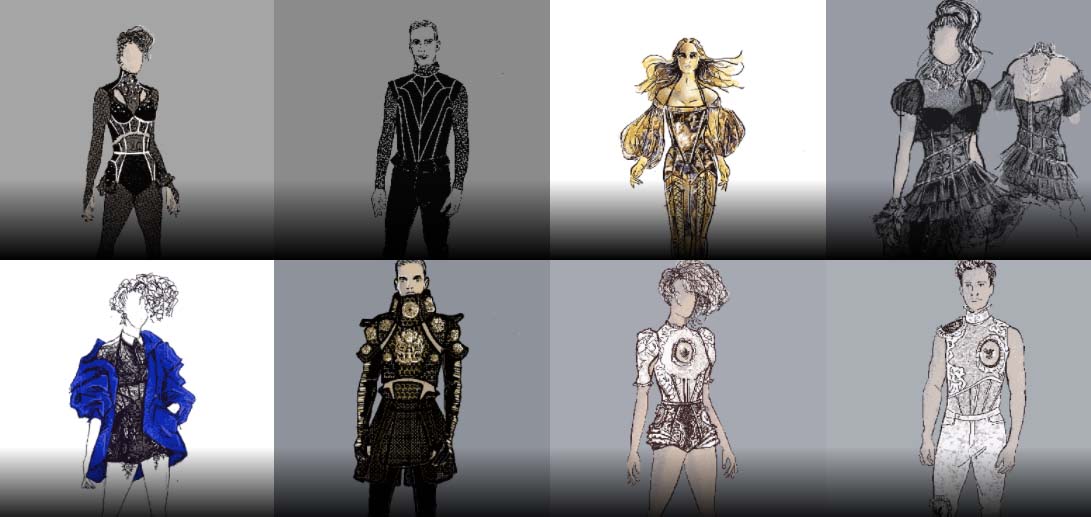 When? November 25th to December 19th 2021
Where? Mediterranen Conference Centre, Valletta
Cost: available from €43.20 more info shorturl.at/bchrB
Cirque du Soleil will be presented at the Mediterranean Conference Center in the historic city of Valleta starting on November 25. If you were waiting for a sign to visit the island, without a doubt, this is it.
What about a weekend visiting historical places historic locations, seasonal activities, dinners in the most iconic places to ending with a magical night watching a unique performance of the Cirque du Soleil?
SIT plans it, you enjoy it, click here to contact us.
Temperature will be checked upon entrance & and an approved COVID-19 vaccine certificate needs to be presented together with an Identification Document. Individuals who are 12 years and over need to have a valid COVID-19 Vaccination Certificate. Children under 12 years of age can attend without a PCR Test if accompanied by a vaccinated parent/guardian.